Gutter King LLC
TESTIMONIALS
 Highest Quality Products & Expert Installers
Backed by fully Guaranteed Warranties
Family Owned & Operated
The new gutters that Steve from Gutter King LLC and his team installed, not only look great but function much better than what I had. Steve did an excellent job explaining the product to me and making recommendations. It was a fairly large project; two story house with different level addition, four car garage with a 12/12 roof pitch and garage and I wanted to make sure I was making the best decision. I highly recommend Gutter King.
I called Gutter King to give me a price on doing the gutter work on my business, Steve came right out, did the estimate, scheduled me in & showed up on time. He did a great job on the pizza shop, so i had him come do our whole house as well! Both came out beautifully, both work fantastic & I have no more issues with water in my basement. Gutter King is the only company I will ever use in the future & i highly recommend them to everyone seeking gutter services!
A big THANK YOU to Steven Lyons of Gutter King for the great gutter installation on our house. They look great and when it rained the other day they worked fantastic! Steve was very prompt and professional with his estimate and it was very affordable and I highly recommend Gutter King LLC to anyone needing gutters.
Steve from Gutter King LLC did an excellent job on our home. They were skilled, professional, flexible and responsive. I will use them on my next home project. 100% confidence in Gutter King LLC doing as well for you.
Gutter King LLC did our gutters that we just recently purchased last year. Gutter King did a wonderful job putting in our new gutters and gutter covers. Very polite and got the job done quickly and for a great price. I would highly recommend him to anyone looking to replace their gutters.
I recently had my gutters replaced by Steve from Gutter King LLC. I was very impressed with his work. He did a fantastic job and of course, very affordable. I would highly recommend Gutter King. Thanks again for a wonderful job.
I was looking for a contractor to put new gutters up and called Gutter King. Steve showed up, gave me the estimate and within a few days my new gutters were installed, they looked great, worked fantastic and I couldn't be more happy. He did a great job, cleaned everything up nice, I would recommend him highly.
Gutter King LLC did a great job and in a timely manner on our home. They installed black seamless gutters on our home that matched our roof perfectly. I would highly recommend them and the price was in our budget unlike others estimates we enquired before contacting Gutter King. Thanks again.
Gutter King did some gutters on my home, I highly recommend them. Price was fair, showed up when he said he would, did a great job. I will use them again on my pole building when it's ready for gutters.
I always bring in Steve from Gutter King LLC for every job whenever the customer wants a new gutter. His work is top notch and his 6″ seamless gutters are way better than the 5″ seamless gutters most companies use. Gutter King has the knowledge to meet all of you gutter needs and his customer satisfaction and quality of workmanship exceeds all others. Thank you for all of the great work you do, you are definitely the Gutter King!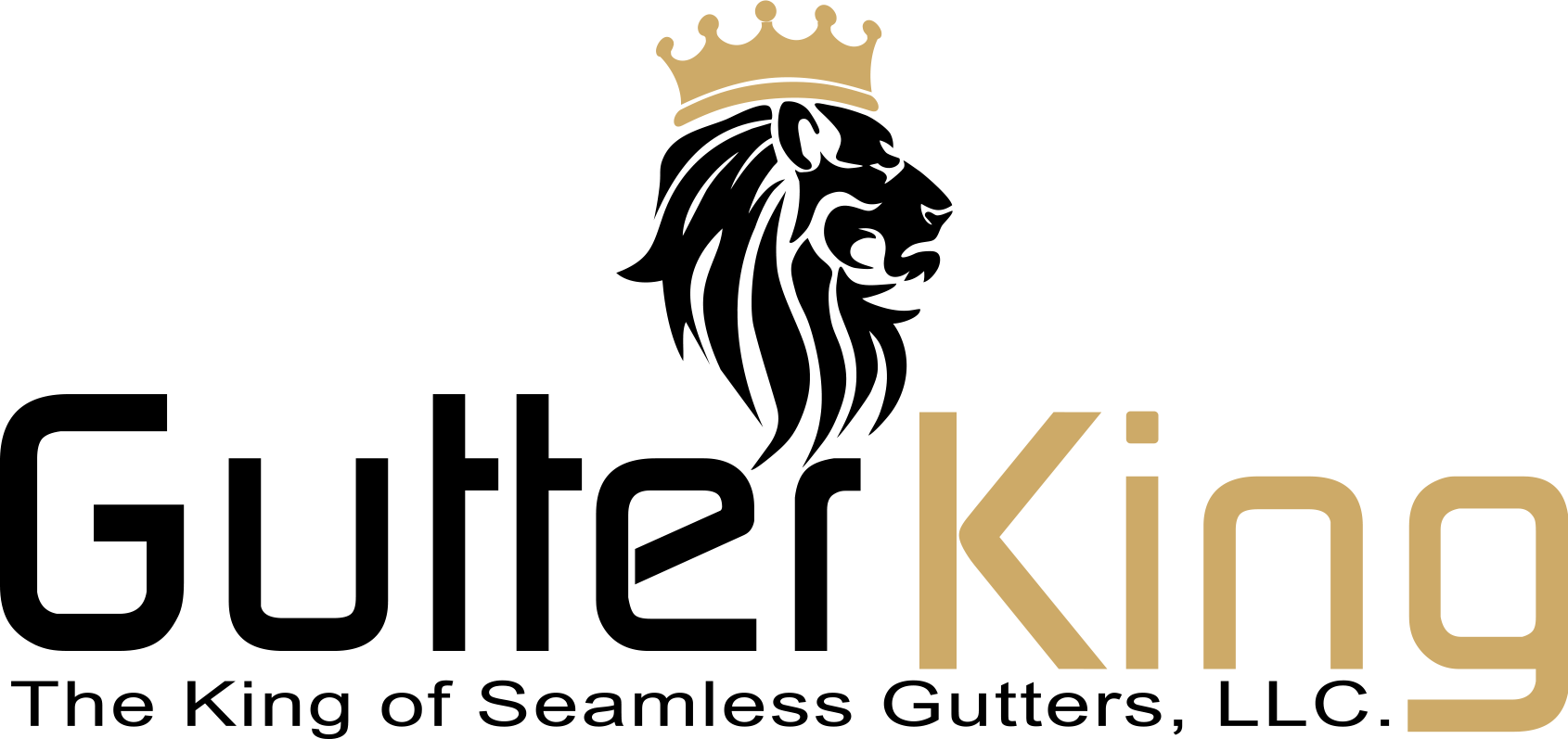 Trusted • Reliable • Affordable
Gutter King LLC
(570)-238-8793
56 Turbotville Rd
Milton, PA 17847
PA#147537
Fully licensed and insured
© All Rights Reserved, Gutter King LLC.