Gutter King LLC
The Greater Susquehanna Valley's #1 Gutter Company
Gutter King LLC, "The King of Seamless Gutters" 
provides reliable, trusted and affordable residential and commercial gutter services for the Greater Susquehanna Valley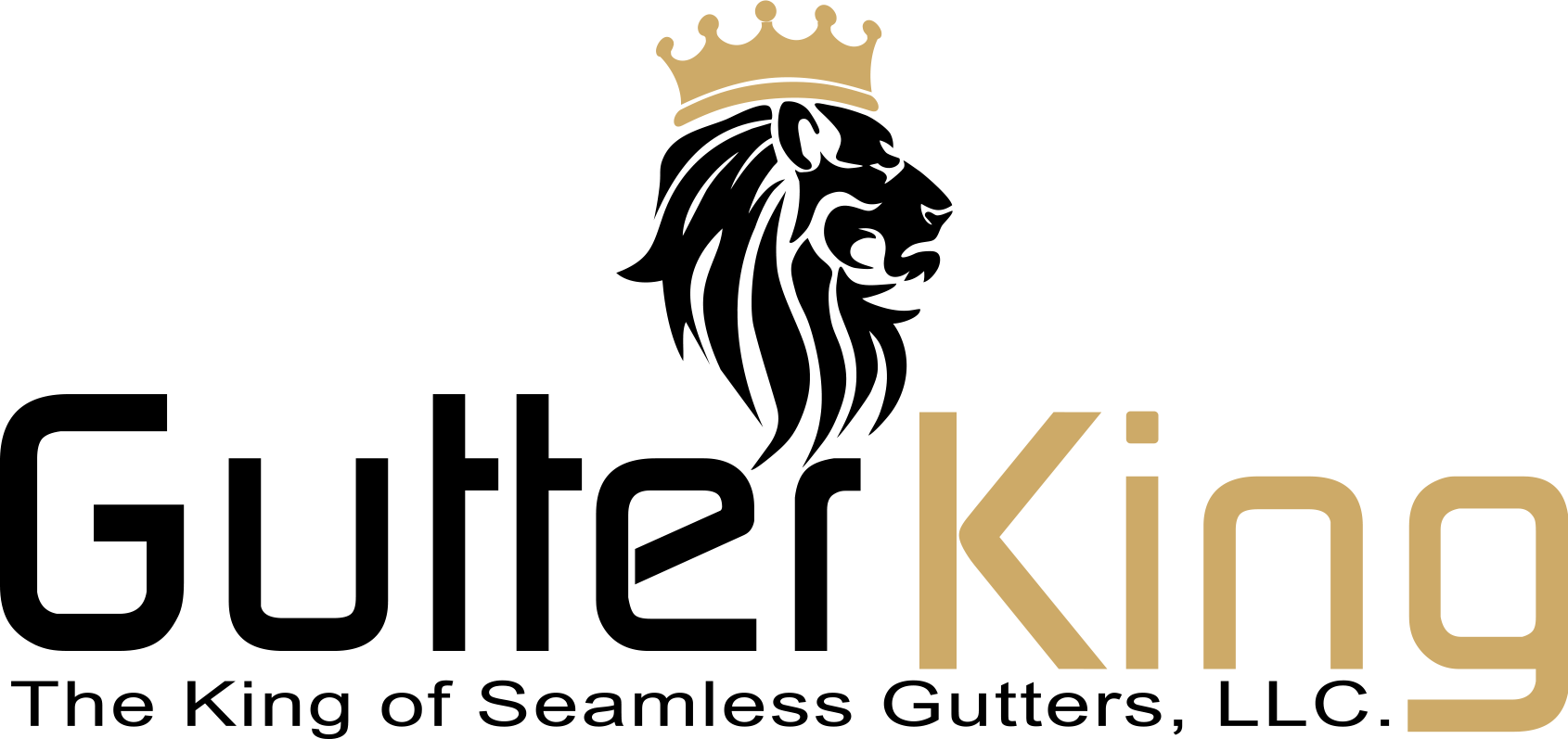 Trusted • Reliable • Affordable
Your Local Full Service Gutter Company
Gutter Cleaning, Installation, Repair And More
Gutter Cleaning | Seamless Gutters | Commercial & Residential Gutters | Water Drainage Issues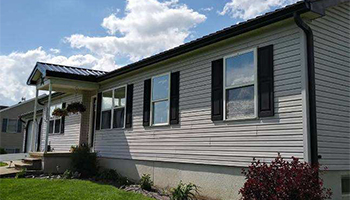 SEAMLESS GUTTER INSTALL
Protect your home with seamless gutters and downspout systems available in a wide variety of colors.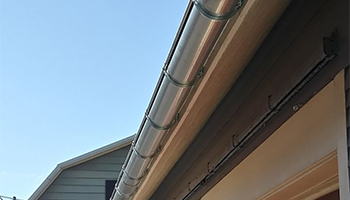 HALF ROUND GUTTER
We install half round gutter systems available in aluminum, galvanized or copper options for both residential and commercial properties.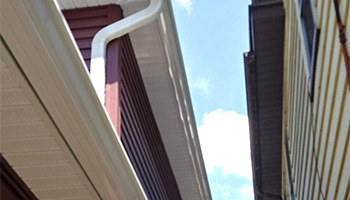 SOFFIT AND FASCIA
Soffit and fascia seal the vulnerable edges of your home to keep out moisture and pests in addition to adding a nice aesthetic.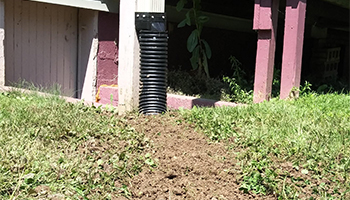 UNDERGROUND DRAINAGE
Underground drainage helps to minimize moisture and reroutes water away from your home to protect your foundation against erosion.​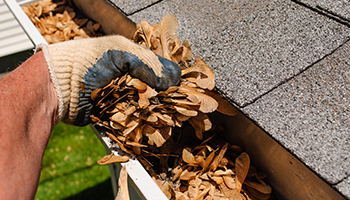 GUTTER CLEANING
We clean out unwanted debris from gutters & downspouts to ensure your gutter system can work properly and repaired if needed.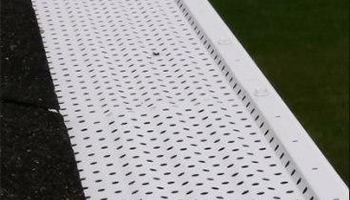 GUTTER GUARDS
Gutter guards protect your gutters against leaves and other debris. Without a cover your gutters are at risk to overflow, warp, and sag.
Proudly serving Greater Susquehanna Valley Homeowners
Industry Best Products & Expert Installers
Gutter King LLC was founded by Steven Lyons of Milton, PA. We are a full service gutter company who offers a wide array of gutter services to residential and commercial home owners and business owners in the Great Susquehanna Valley area.
We are most well known for our seamless gutters (available in a variety of colors) earning us our tagline, "The King of Seamless Gutters", but we also provide gutter cleaning and repair work, down-spouting, leaf guard protection, half-round gutter installation, soffit & fascia replacement, and underground flex pipe installation.
Gutter King LLC is not a franchise and does not have any affiliation with any other Gutter King.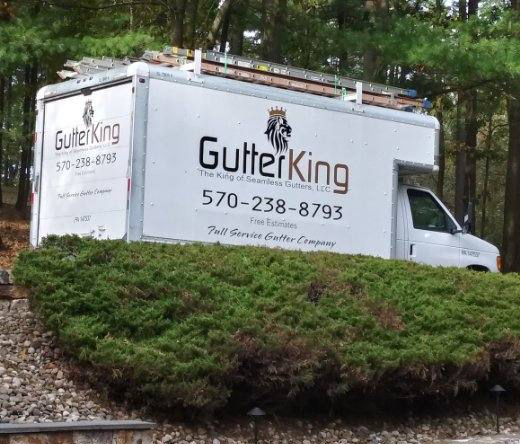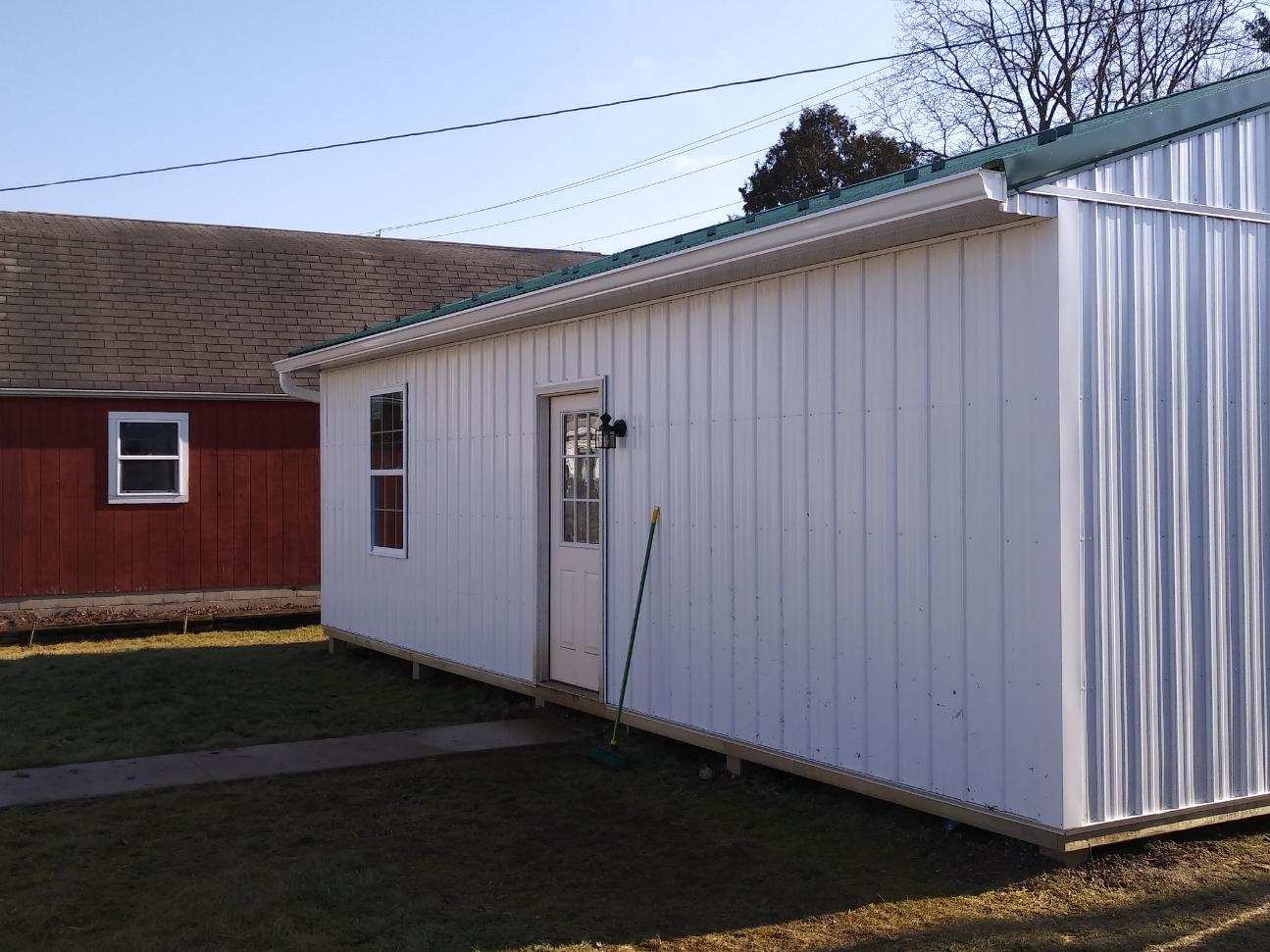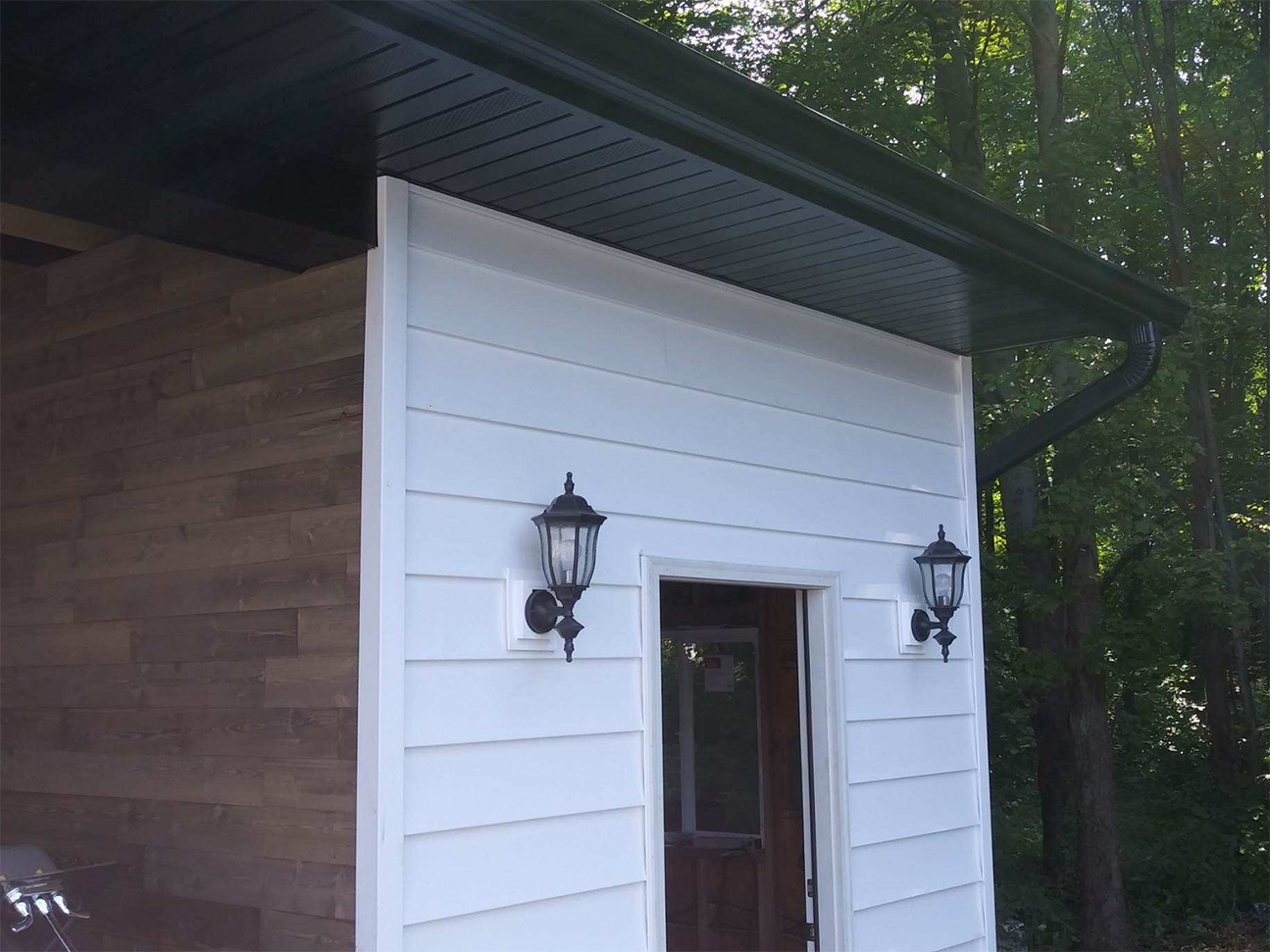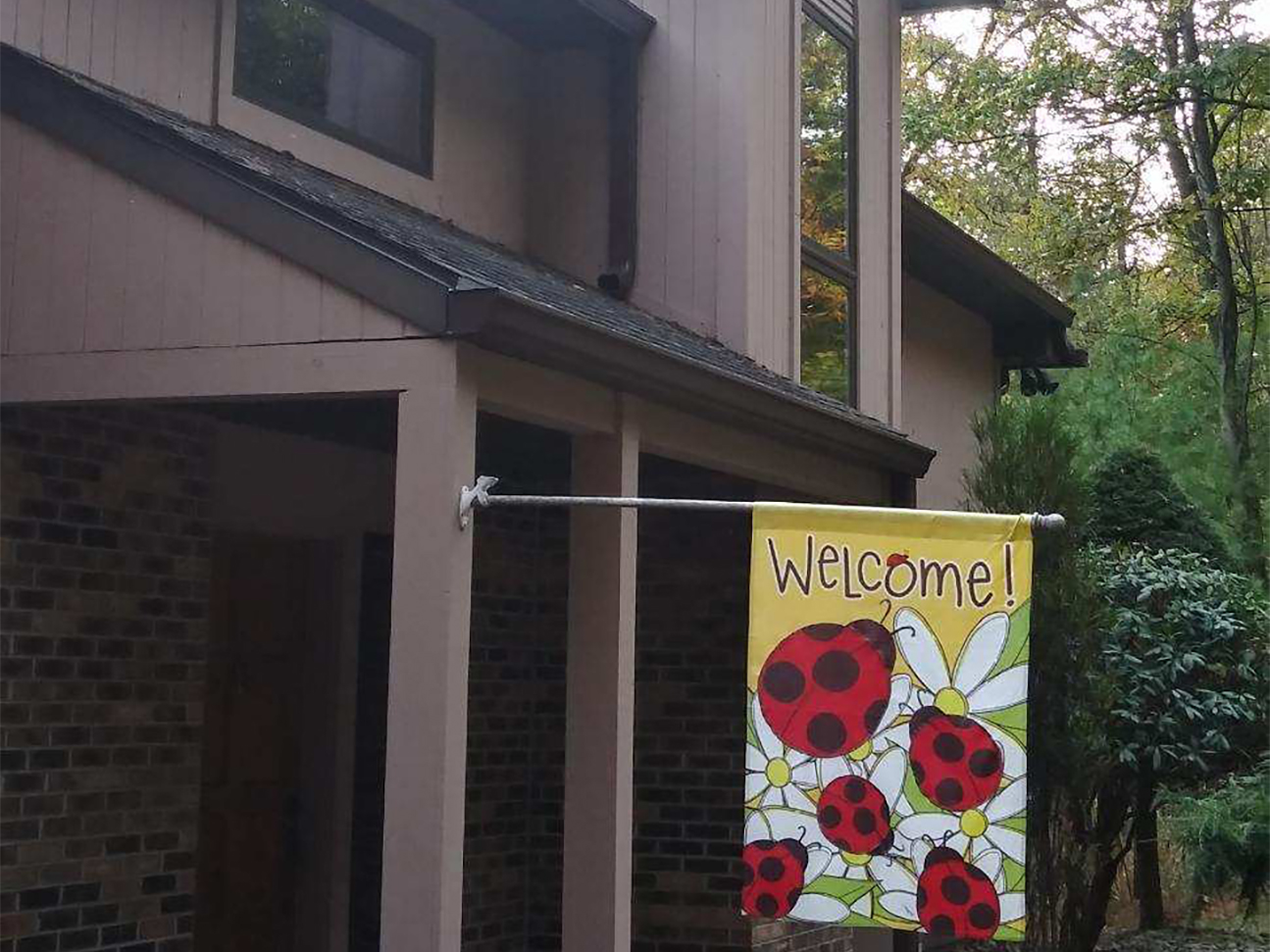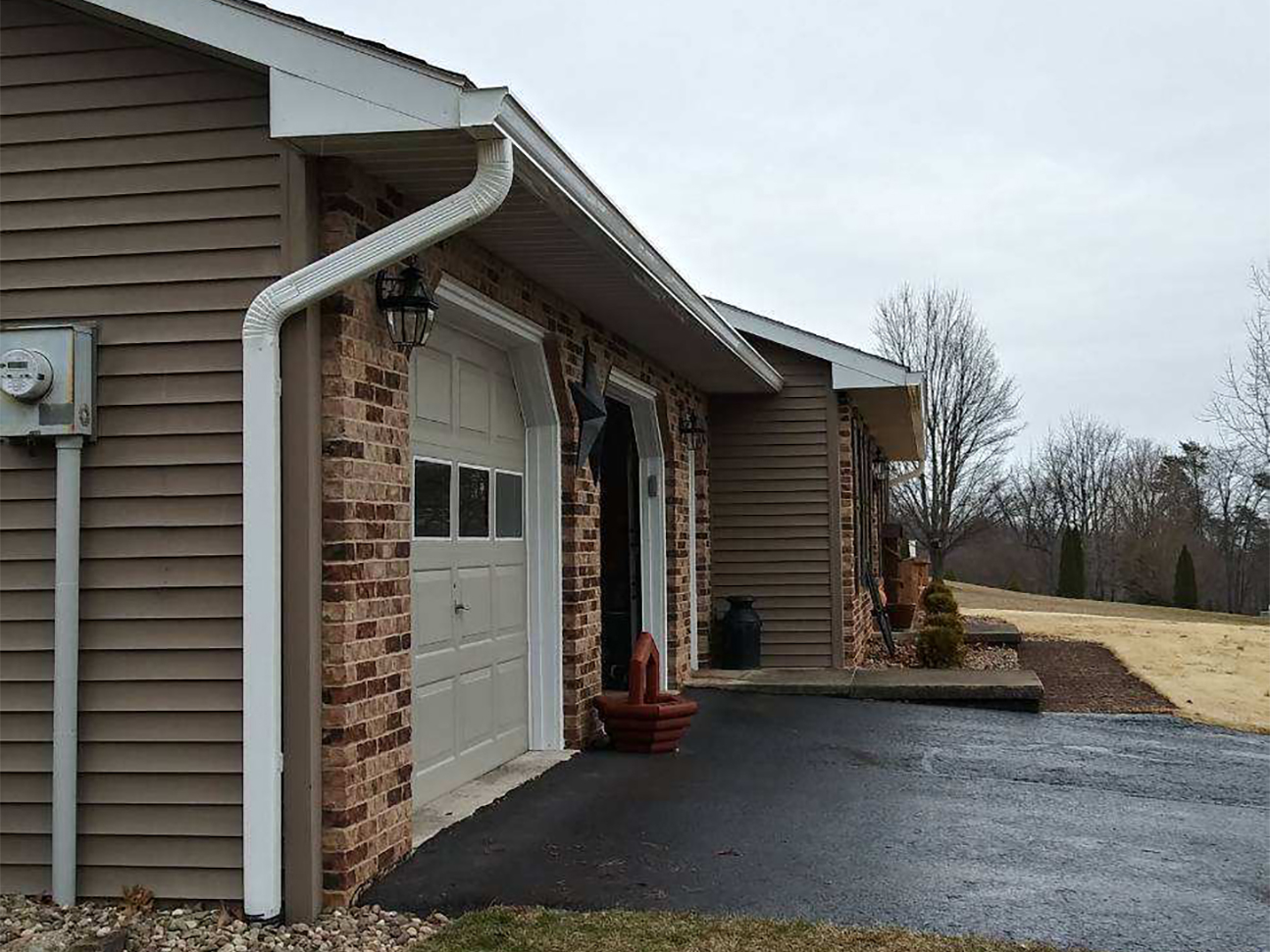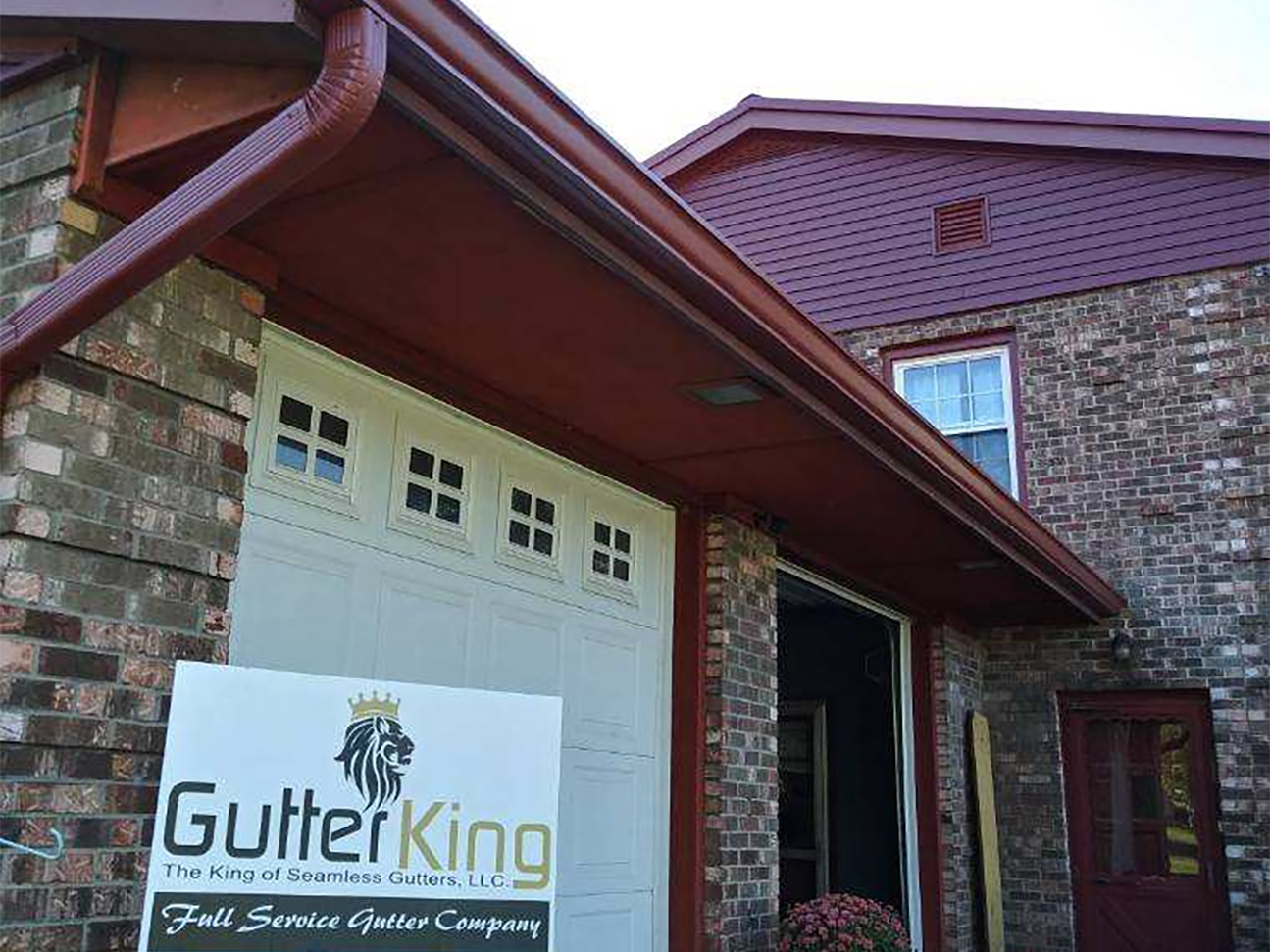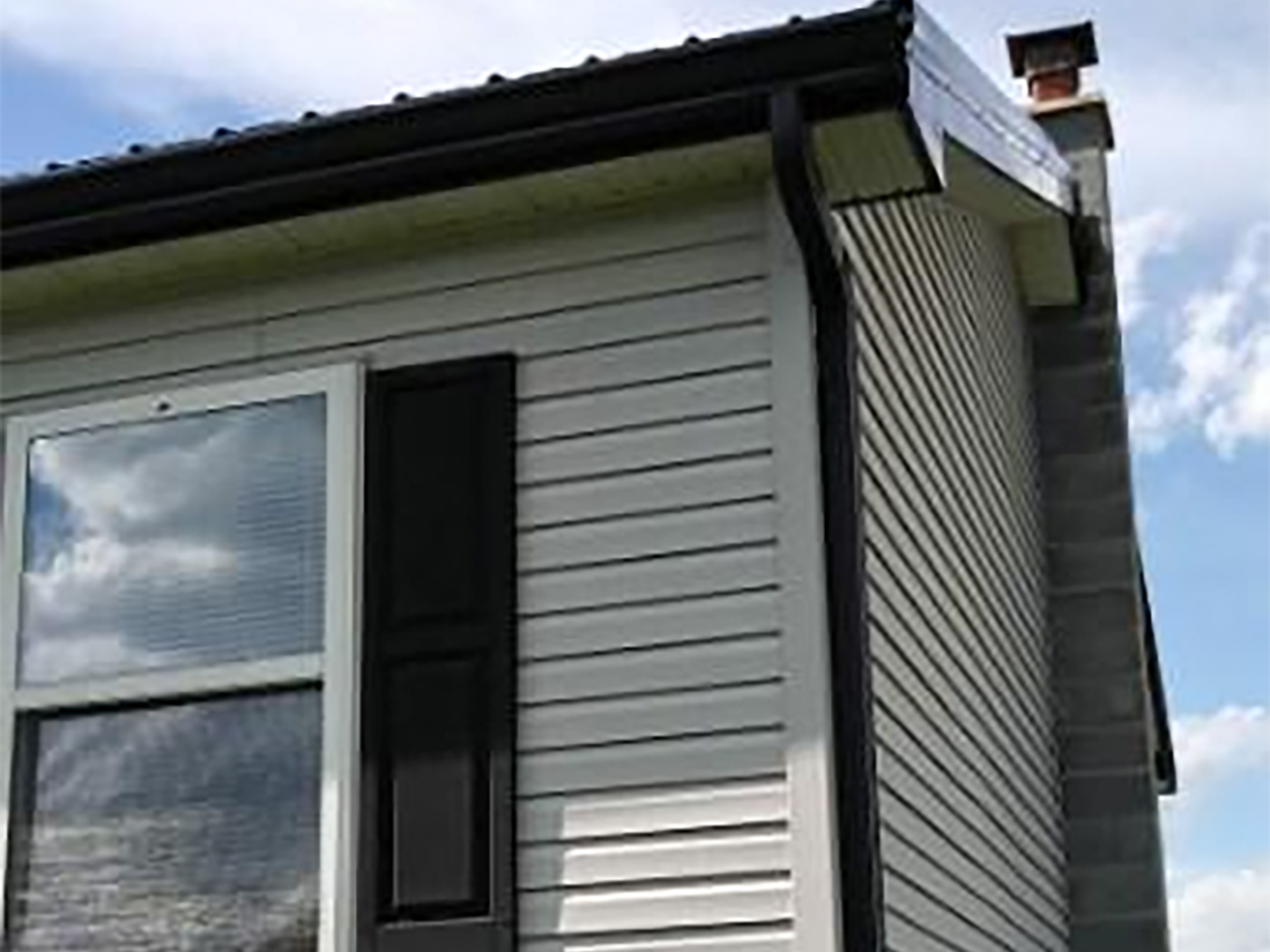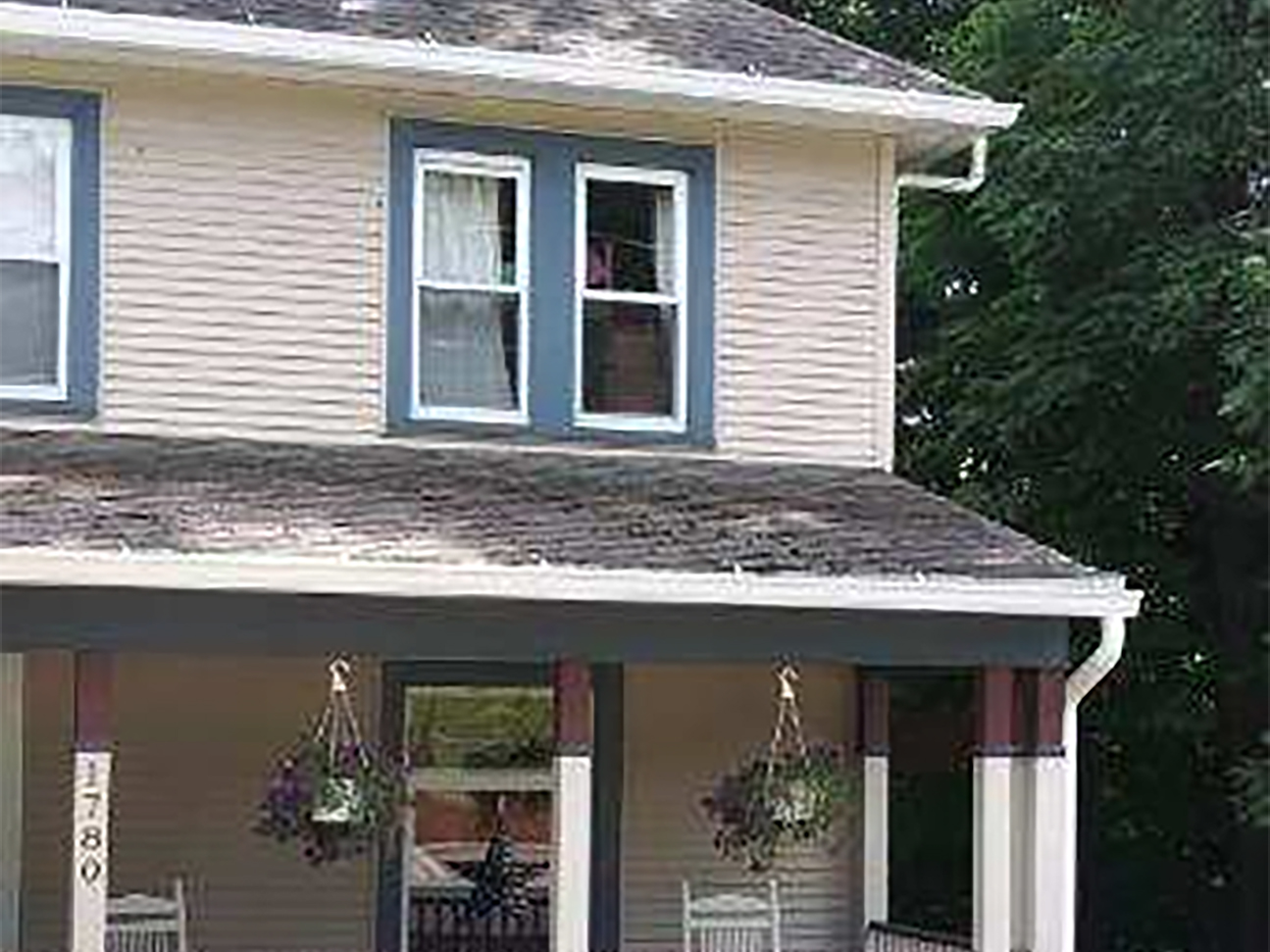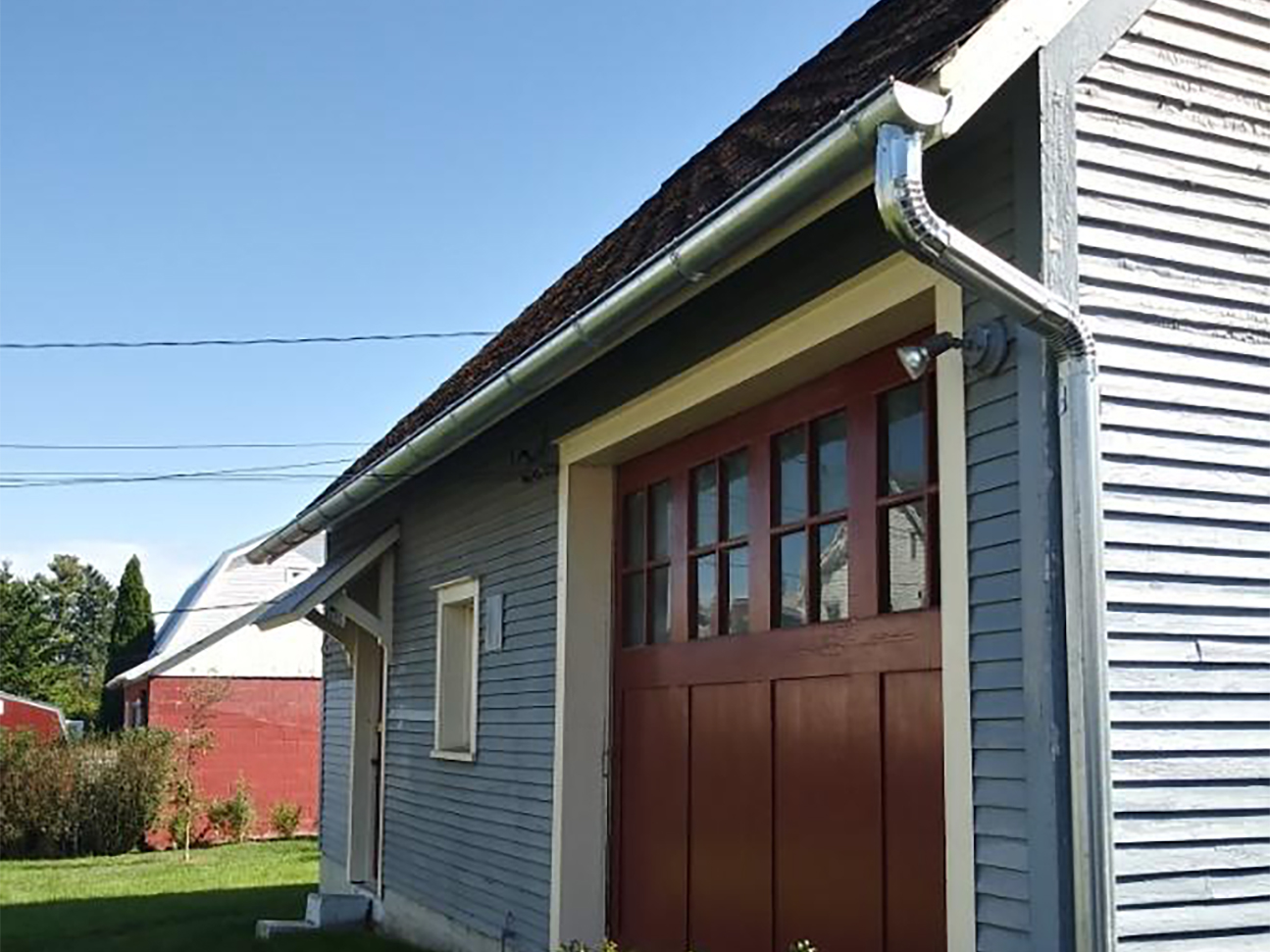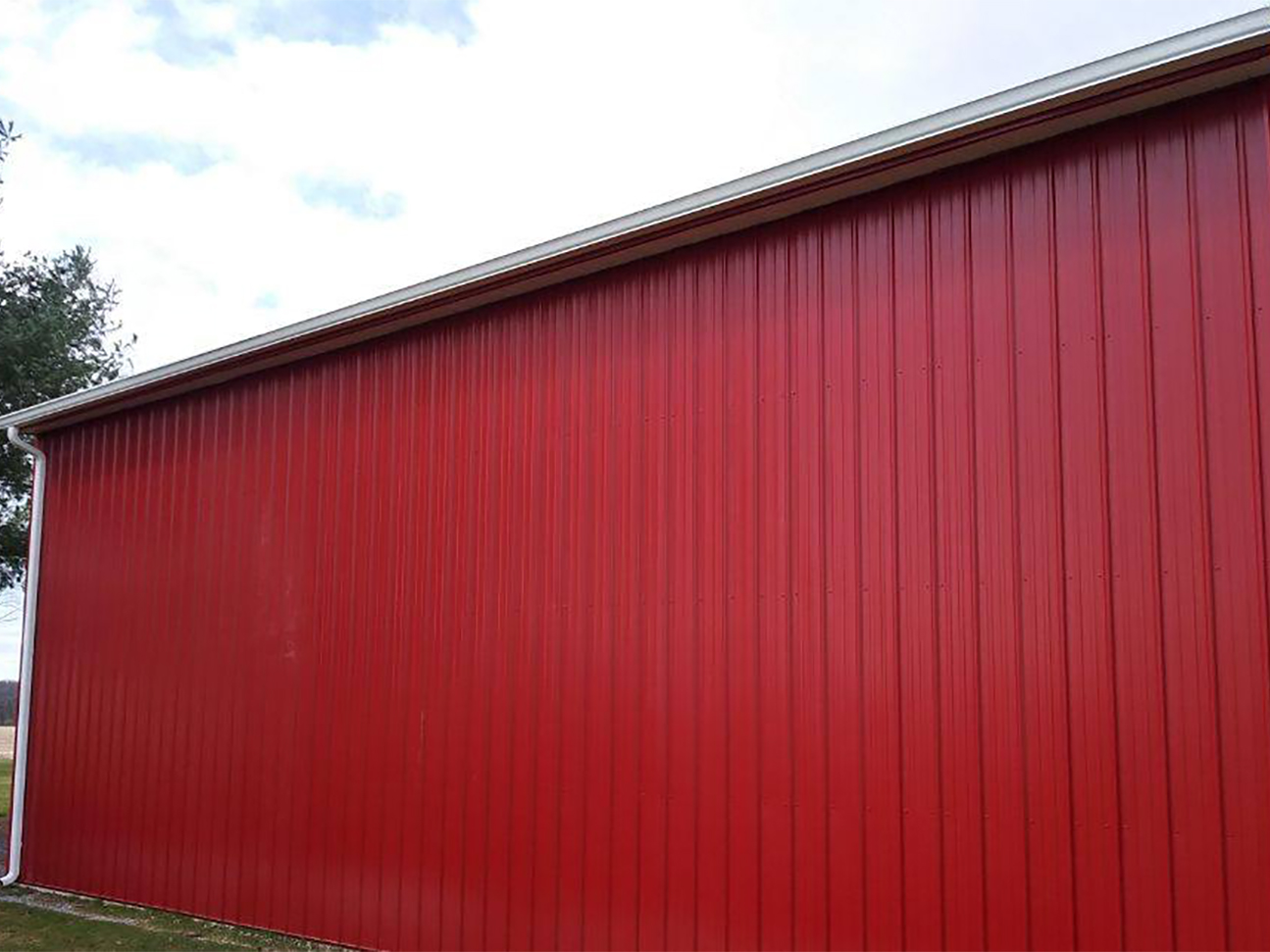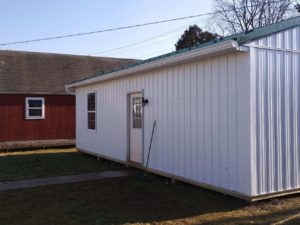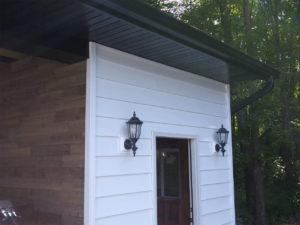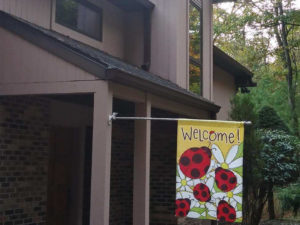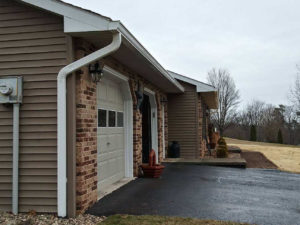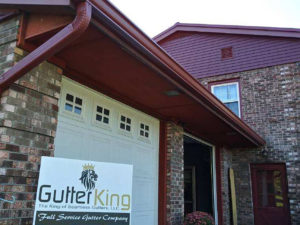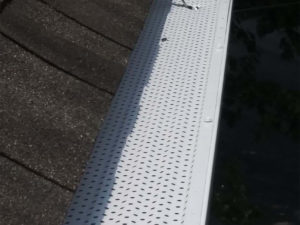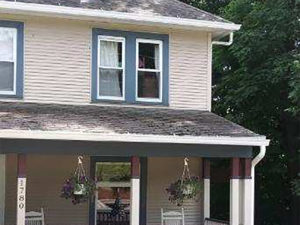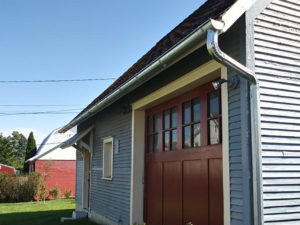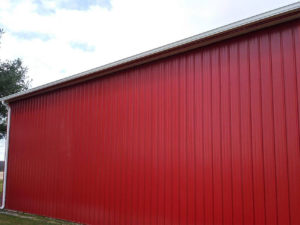 Gallery
GREATER SUSQUEHANNA VALLEY GUTTER COMPANY
Gutters, Roofing, Seamless Gutters, & More

Superior Quality Workmanship

Excellent Customer Service

Lifetime Product Warranties
Serving the Greater Susquehanna Valley Area
Montour, Union, Snyder, Northumberland & Dauphin Counties
Lewisburg
Milton
Northumberland
Mifflinburg
Selinsgrove
Sunbury
Mifflinville
Bloomsburg
Danville
Harrisburg
Shamokin
Pottsville
Montoursville
Jersey Shore
Berwick
Williamsport
Lockhaven
Middleburg
Elysburg
Turbotville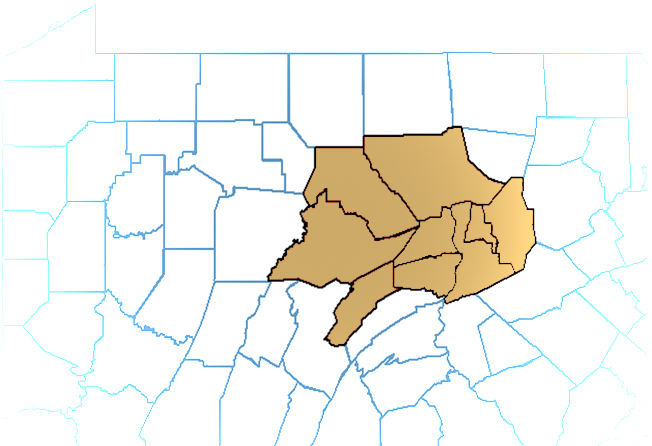 Gutter King LLC
(570)-238-8793
56 Turbotville Rd
Milton, PA 17847
PA#147537
Fully licensed and insured
© All Rights Reserved, Gutter King LLC.