Greater Susquehanna's #1 Gutter Company
GUTTER GUARDS
 Highest Quality Products & Expert Installers
Backed by fully Guaranteed Warranties
Family Owned & Operated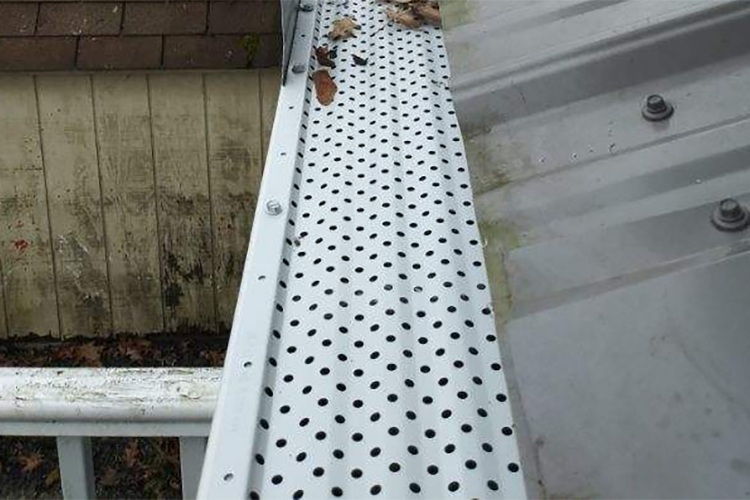 Over 20 Years of Experience
5 Star Rating on Social Media
Trusted • Reliable • Affordable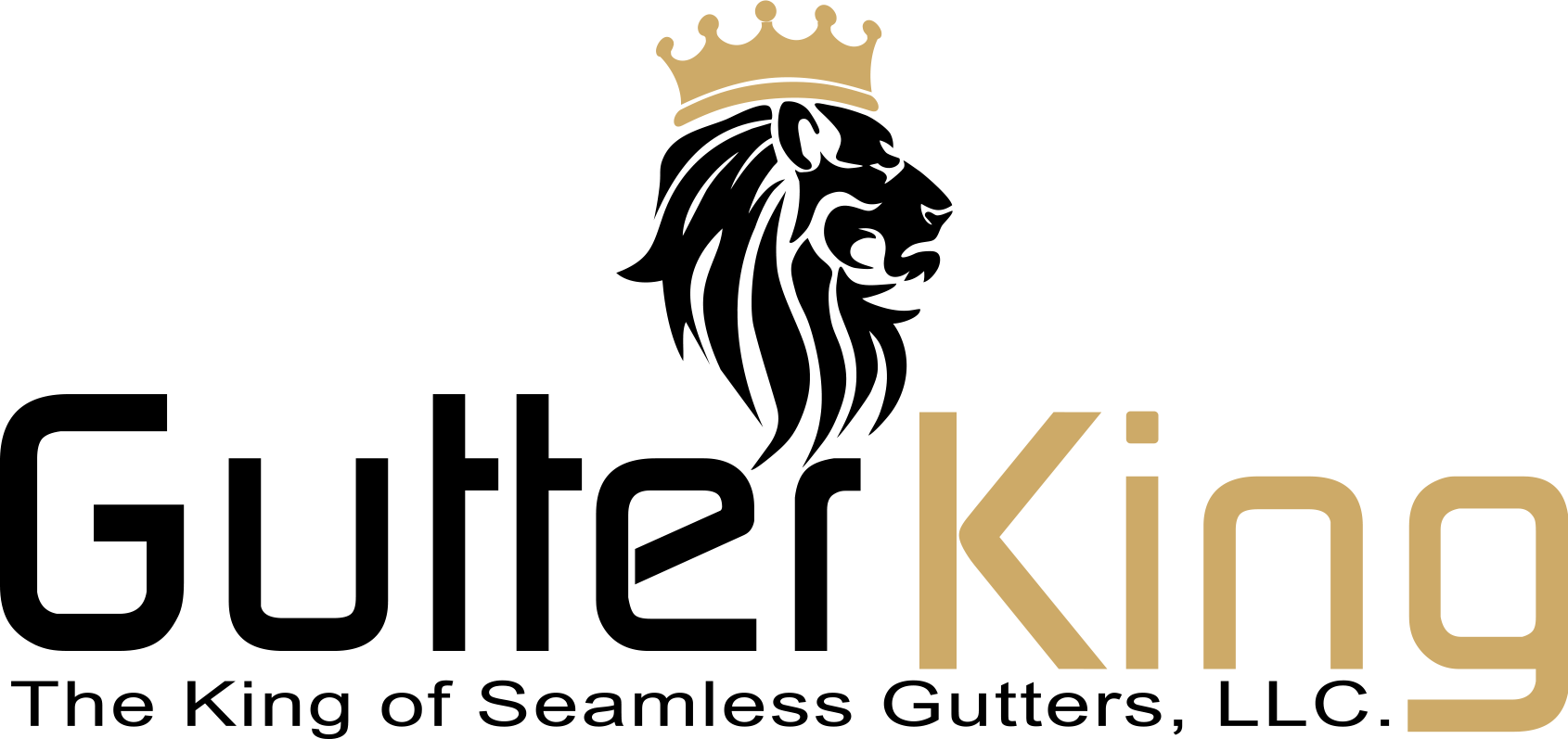 Trusted • Reliable • Affordable
Gutter Guards
A gutter guard is a protective cover that attaches to the gutter and protects the exposed top portion of it. It is a preventative measure which restricts debris and anything other than water from entering into the gutter. By keeping debris out, gutter guards go a long way in preventing clogs, cracks and other damage to your gutters.
There are three basic types of rain gutter guards:
Gutter Screens
Leaf Filters
Gutter Covers
Some completely cover the gutter but contain holes for water to pass through while others will leave a small opening between the gutter and gutter guard. Gutter King LLC's expert professionals will help you decide on which cover is best for your needs.
Give us a call or fill in the contact form to schedule a free consultation today!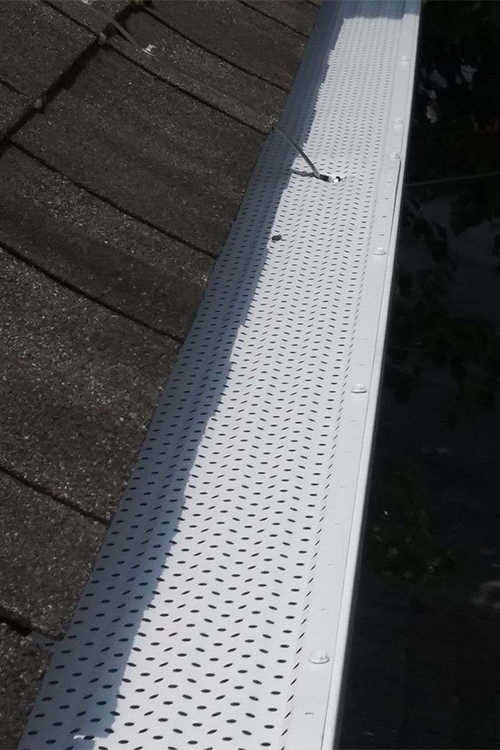 Gutter King LLC
(570)-238-8793
56 Turbotville Rd
Milton, PA 17847
PA#147537
Fully licensed and insured
© All Rights Reserved, Gutter King LLC.