Greater Susquehanna's #1 Gutter Company
HALF ROUND GUTTER INSTALL
 Highest Quality Products & Expert Installers
Backed by fully Guaranteed Warranties
Family Owned & Operated
HALF ROUND GUTTER INSTALL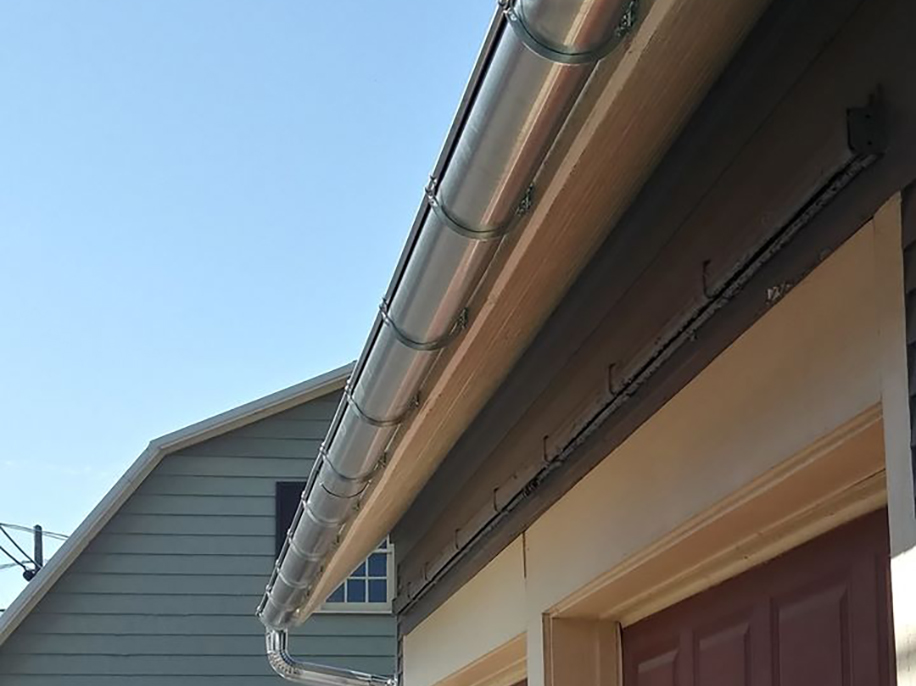 Over 20 Years of Experience
5 Star Rating on Social Media
Trusted • Reliable • Local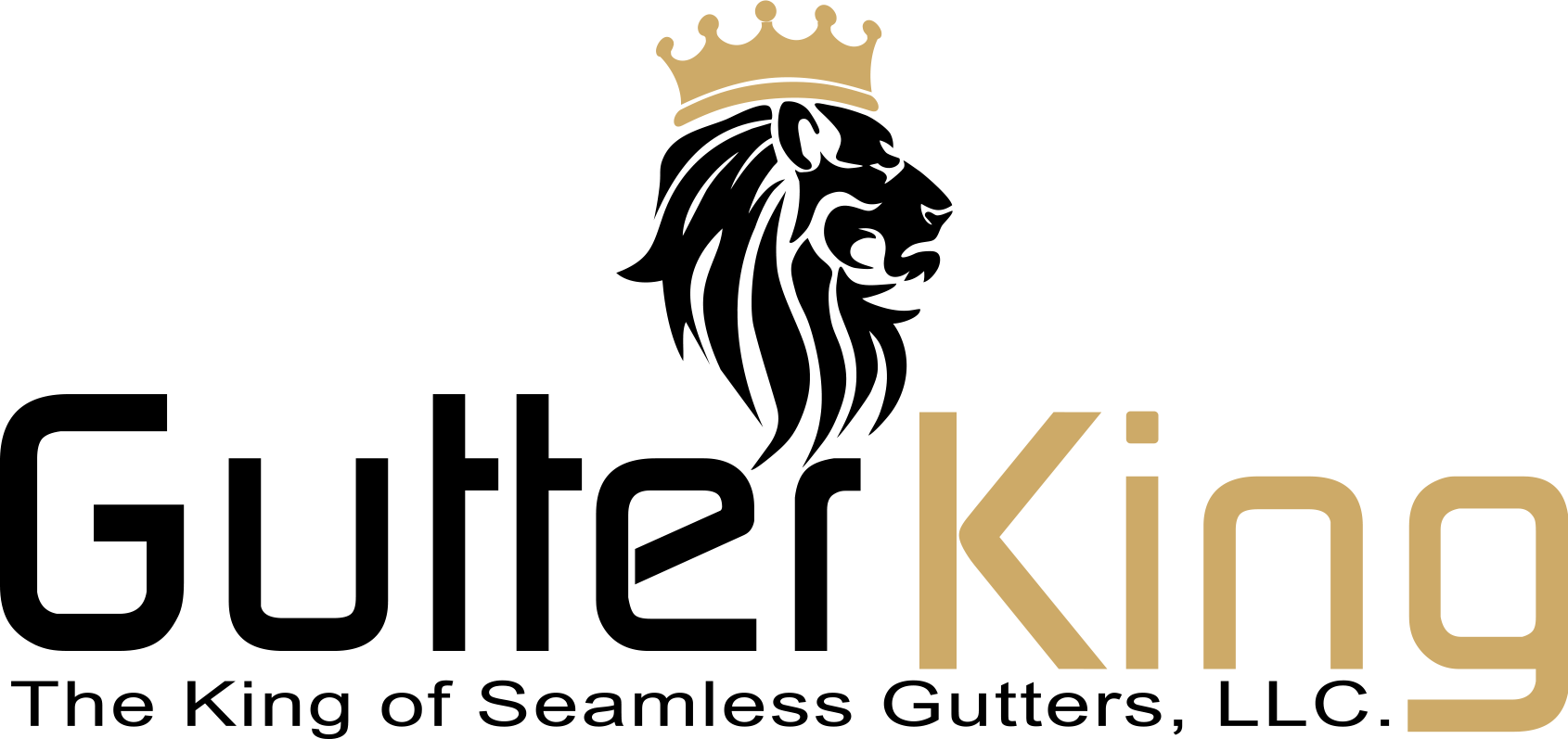 Trusted • Reliable • Affordable
Half Round Gutter Installation
If you would like to get half round gutters installed we can help. Gutter King LLC can take care of all your gutter installation needs.
When you are choosing your gutters, you need to think about both style and functionality. What gutter style will look good on your home? How will it actually work with the water that flows off your roof?
Half Round Aluminum Gutters are all about choices and style. We offer complete systems available in aluminum, galvanized or copper options for both residential and commercial properties.
Ready to complete your gutter home improvement project? Call the professionals at Gutter King LLC and we can help. Our gutter installation services are top quality and competitively priced, so call today!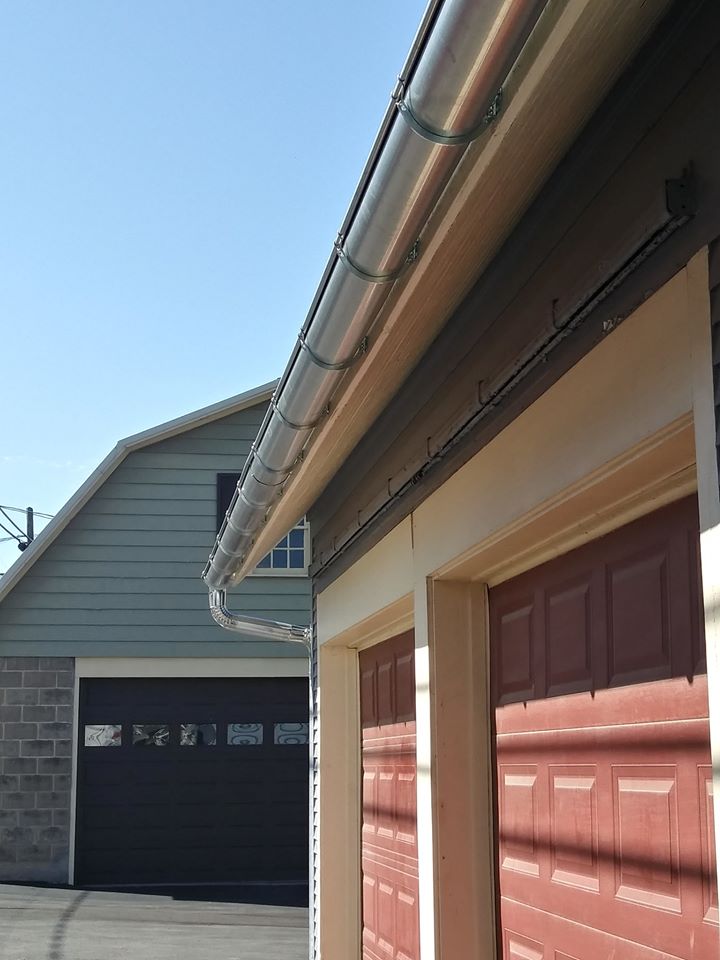 Gutter King LLC
(570)-238-8793
56 Turbotville Rd
Milton, PA 17847
PA#147537
Fully licensed and insured
© All Rights Reserved, Gutter King LLC.