Greater Susquehanna's #1 Gutter Company
SOFFIT & FASCIA INSTALLATION
 Highest Quality Products & Expert Installers
Backed by fully Guaranteed Warranties
Family Owned & Operated
Soffit & Fascia Installation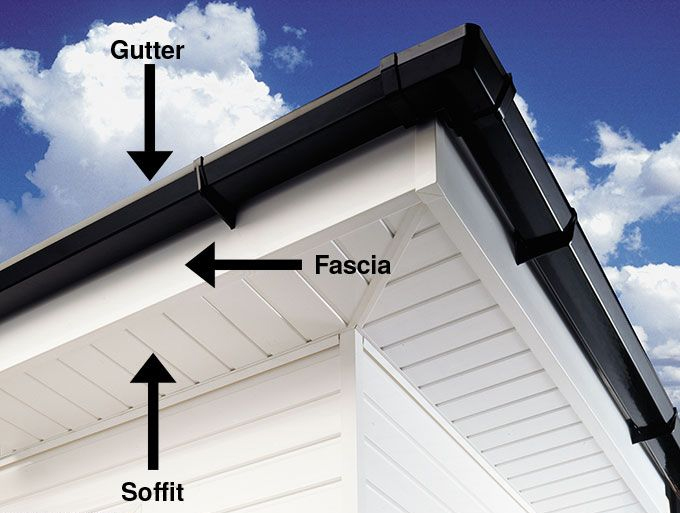 Over 20 Years of Experience
5 Star Rating on Social Media
Trusted • Reliable • Affordable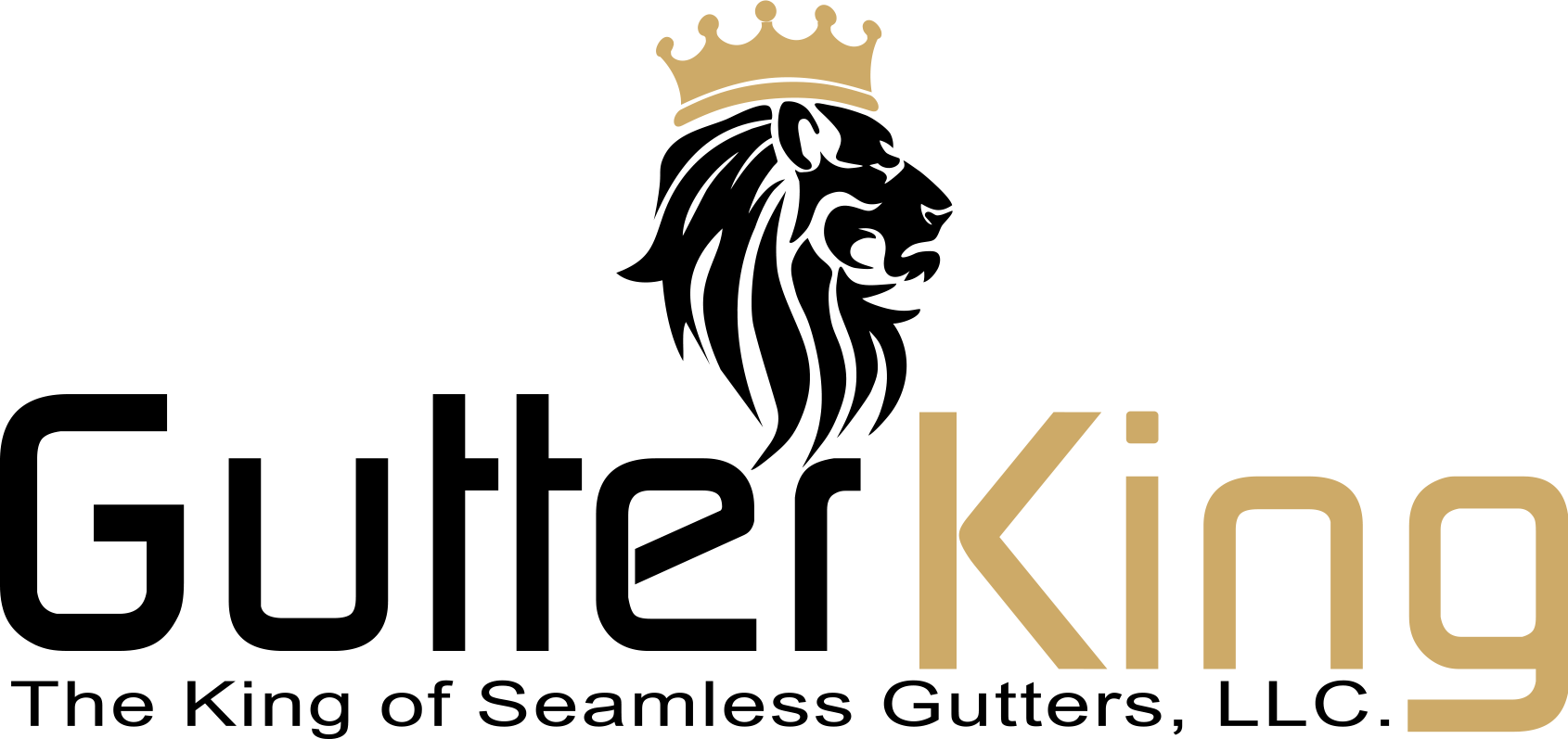 Trusted • Reliable • Local
Soffit & Fascia Installation
Most homeowners are familiar with gutter systems and know why they are important but fewer know about the importance of soffit and fascia, or even what they are.
The soffit is located under the fascia board. Soffit acts as a surface area and is also a seal between the siding and the roof. The soffit needs to be properly ventilated or else moisture can build up which can lead to mold.
Proper soffit and fascia installation and maintenance is very important. Gutter King LLC does soffit and fascia installation on new homes and we also replace soffit and fascia that is damaged. If you have concerns about your soffit and fascia please give us a call. We offer fast and free estimates.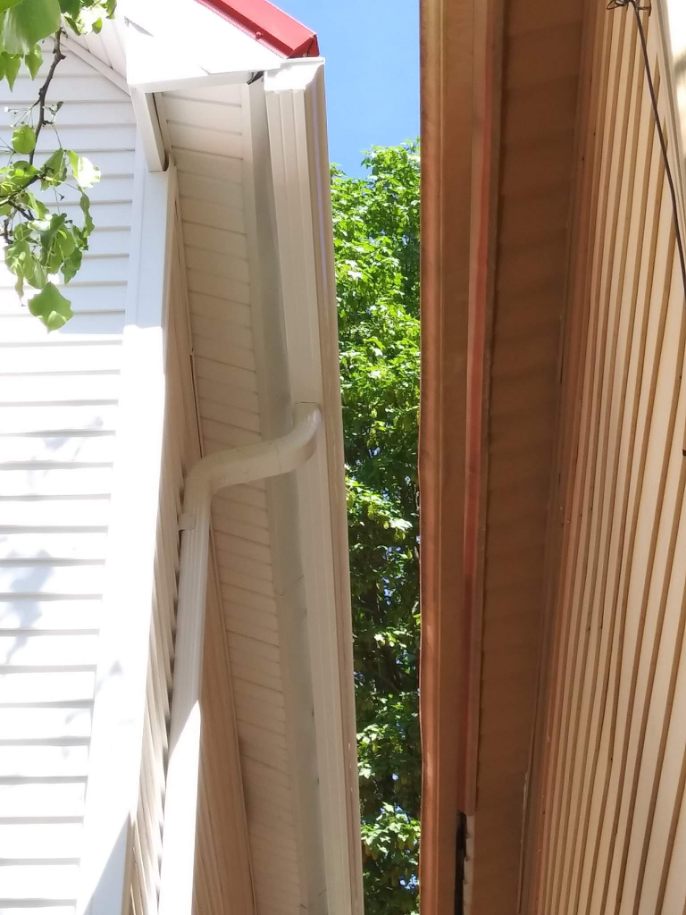 Gutter King LLC
(570)-238-8793
56 Turbotville Rd
Milton, PA 17847
PA#147537
Fully licensed and insured
© All Rights Reserved, Gutter King LLC.