Greater Susquehanna's #1 Gutter Company
GUTTER CLEANING
 Includes gutter and downspouts
Gutter and downspout cleaning & inspection
Leak Inspecation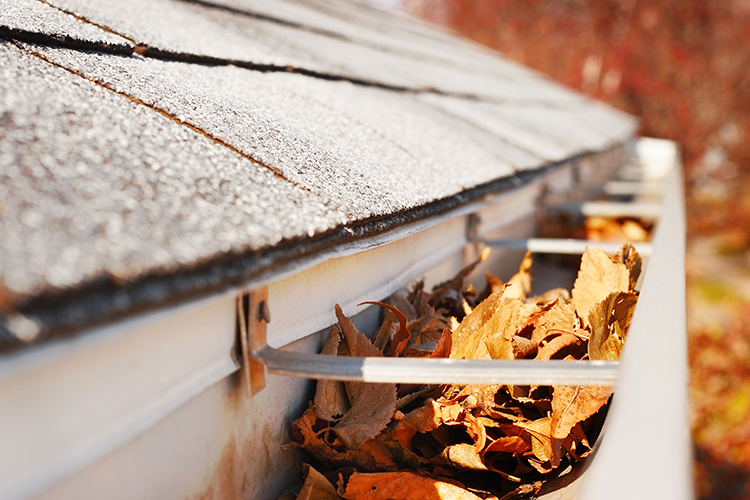 Over 20 Years of Experience
5 Star Rating on Social Media
Trusted • Reliable • Affordable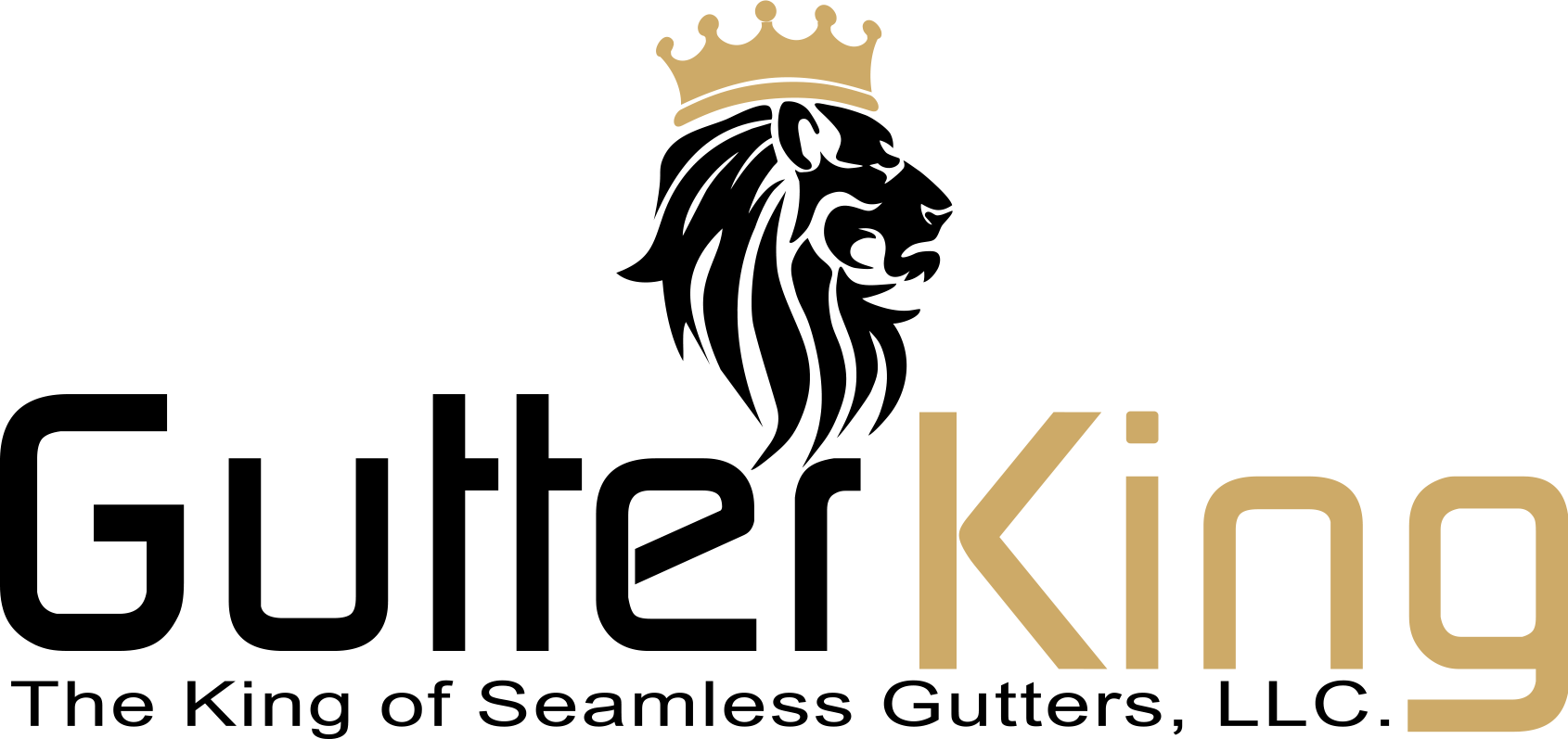 Trusted • Reliable • Affordable
Gutter Cleaning
Gutter maintenance often takes a backseat to more visible home repairs like exterior painting or mowing the lawn. However, keeping your gutters clean is a very important home maintenance task that needs to be done periodically to prevent far more expensive home repairs later on down the road.
Gutter cleaning should not be ignored until the fall season as most home experts recommend that you clean your gutters twice a year.
For reliable gutter cleaning look no further than Gutter King LLC. For every cleaning appointment, you can count on our experts to remove leaves, twigs, rocks, and other debris that impedes water from freely flowing away from the foundation of your home.
Give us a call or fill in the contact form to schedule your gutter cleaning today!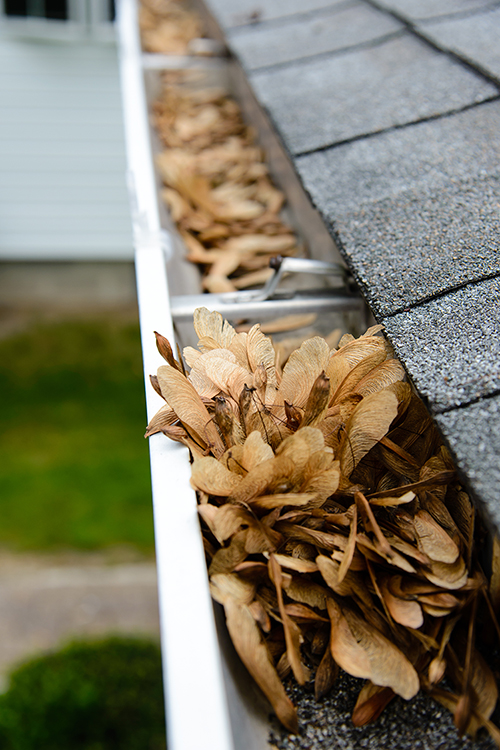 Gutter King LLC
(570)-238-8793
56 Turbotville Rd
Milton, PA 17847
PA#147537
Fully licensed and insured
© All Rights Reserved, Gutter King LLC.