Greater Susquehanna's #1 Gutter Company
ABOUT GUTTER KING LLC
 Highest Quality Products & Expert Installers
Backed by fully Guaranteed Warranties
Family Owned & Operated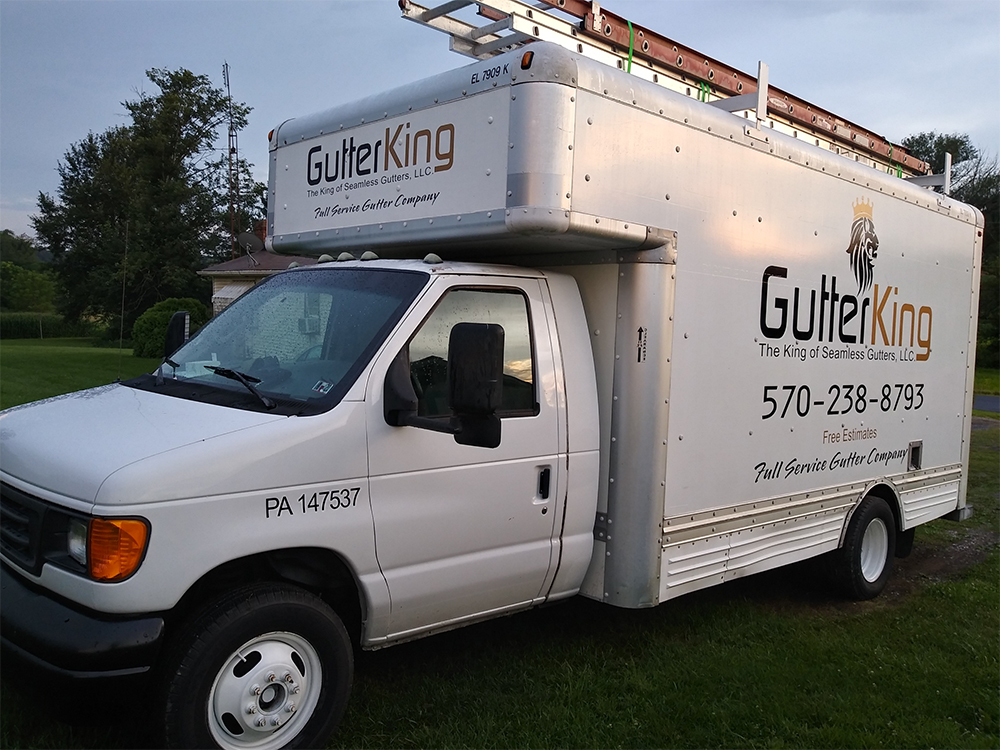 Over 20 Years of Experience
5 Star Rating on Social Media
Trusted • Reliable • Affordable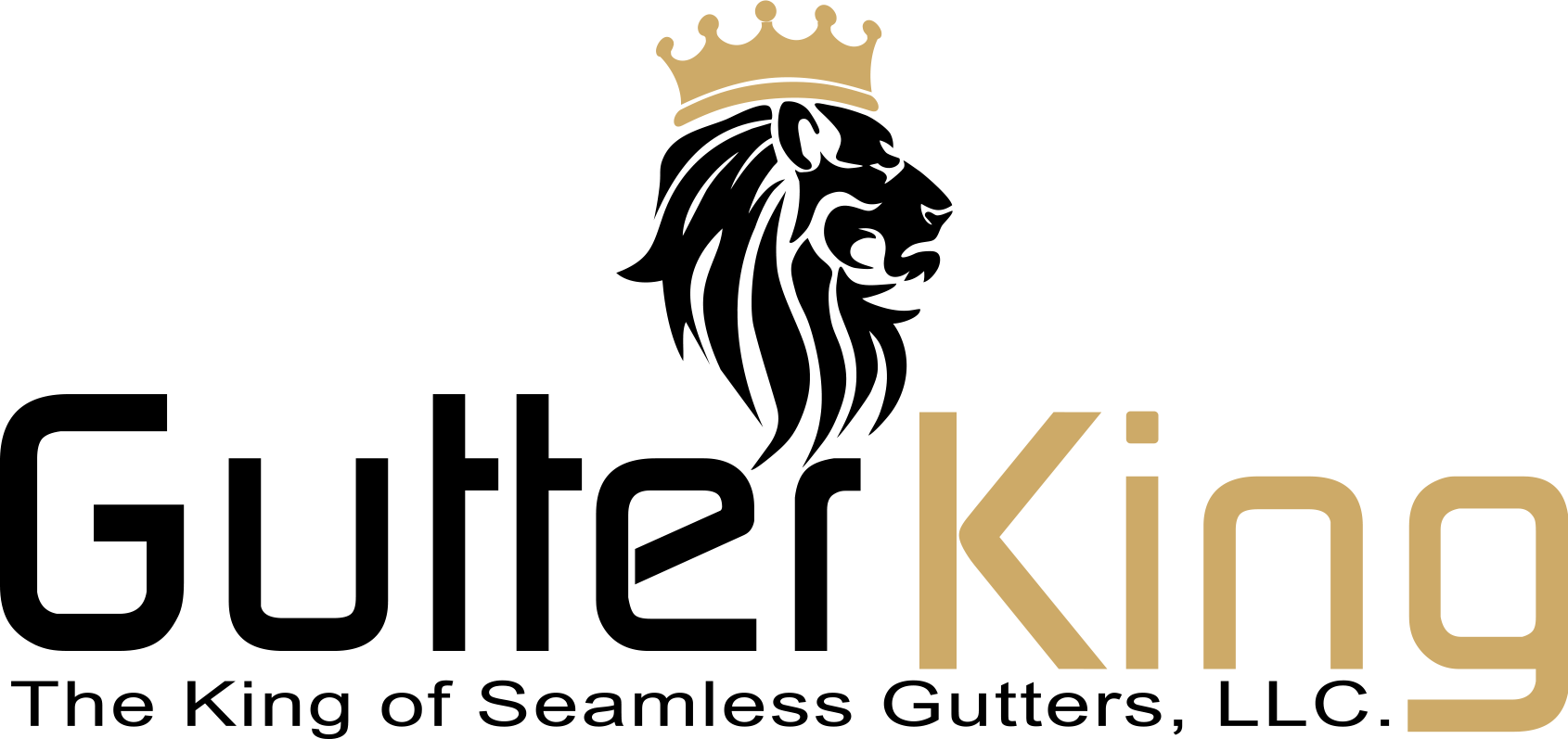 Trusted • Reliable • Affordable
About Gutter King LLC
Gutter King LLC is owned and operated by Steven Lyons. We are a full service gutter company who offers a wide array of gutter services to residential and commercial customers in the Great Susquehanna Valley area.
We are most well known for our seamless gutters (available in a variety of colors) earning us our tagline, "The King of Seamless Gutters", but we also provide gutter cleaning and repair work, down-spouting, leaf guard protection, half-round gutter installation, soffit & fascia replacement, and underground flex pipe installation. 
Since we began to serve the Greater Susquehanna Valley we have done work for the Federal Prison in Lewisburg, The Street of Shops, local builders, roofing companies, and many residential homeowners and commercial clients. Our reputation for hard work and exceptional customer service has lead to an ever-growing number of satisfied customers. 
Gutter King takes pride in our quality workmanship, our exceptional customer service and our dedication to customer satisfaction. All of our products are backed with lifetime warranties and we are a fully licensed and insured company.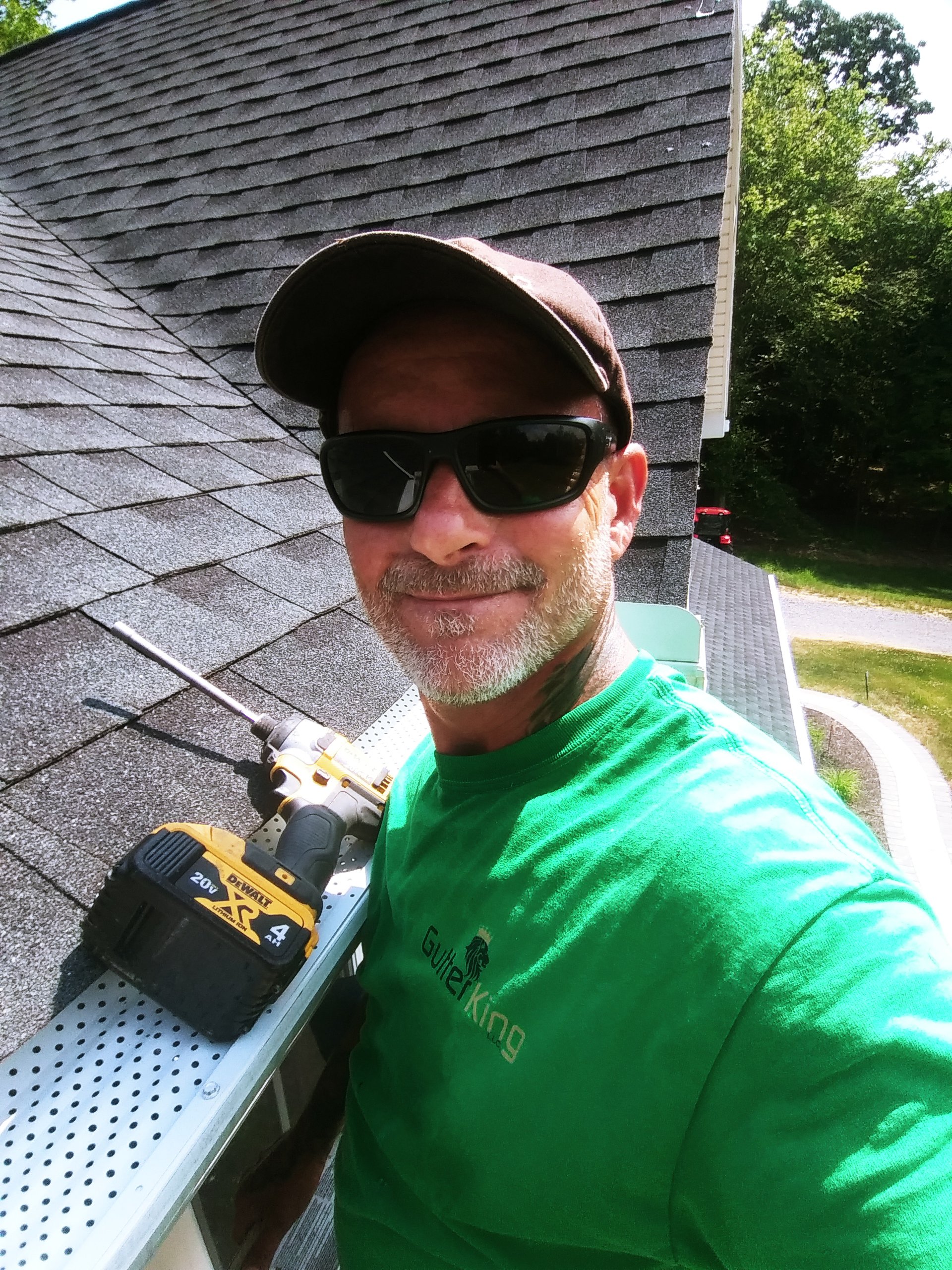 Gutter King LLC
(570)-238-8793
56 Turbotville Rd
Milton, PA 17847
PA#147537
Fully licensed and insured
© All Rights Reserved, Gutter King LLC.